Join the Campaign for Jobs
Join the Campaign for Jobs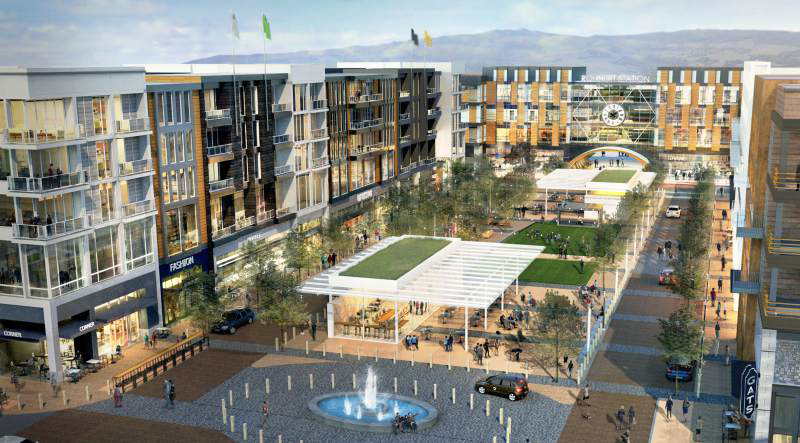 The Rohnert Park Station is an upcoming mixed use project here in Sonoma County. The 32 acre property was recently purchased for $13.5 million, and the current campus plan includes over 100,000 square feet of retail space, 270 apartments, and 145 townhomes. There will be open businesses on the ground floor, office spaces on the second floor, and three floors for residences.
This project will be a serious undertaking, and will be transformative for the city of Rohnert Park. We are going to the Rohnert Park City Council to ask that they require Apprenticeship utilization on the project. Our communities need to train tomorrow's tradesmen, and we need to speak up to ensure that our current Apprentices and Journeymen see the opportunity to work in the same towns we live, shop, and raise our families in.
When these stores are built, we will undoubtedly see "Go Local" stickers in their windows. We must ask developers and awarding agencies to "Go Local" during the build. Please attend the next Rohnert Park City Council meeting to support our Union in securing these jobs for our brothers and sisters.
November 13 2018
5:00 PM
130 Avram Avenue
Rohnert Park, California 94928
City Hall Council Chambers
Call the Hall at 707.542.3505 to discuss being involved.